The Guarantee Fund is managed by a board of five board members appointed by the Minister for Industry, Business and Financial Affairs. The members and their alternates are appointed for three years at a time.
The members of the Board of Directors must represent legal, technical and accounting knowledge.
The chairman and vice-chairman must not have such affiliation with a non-life insurance company that conflicting interests may arise between this and the Guarantee Fund.
Board members from 1st November 2021:

Chairman of the Board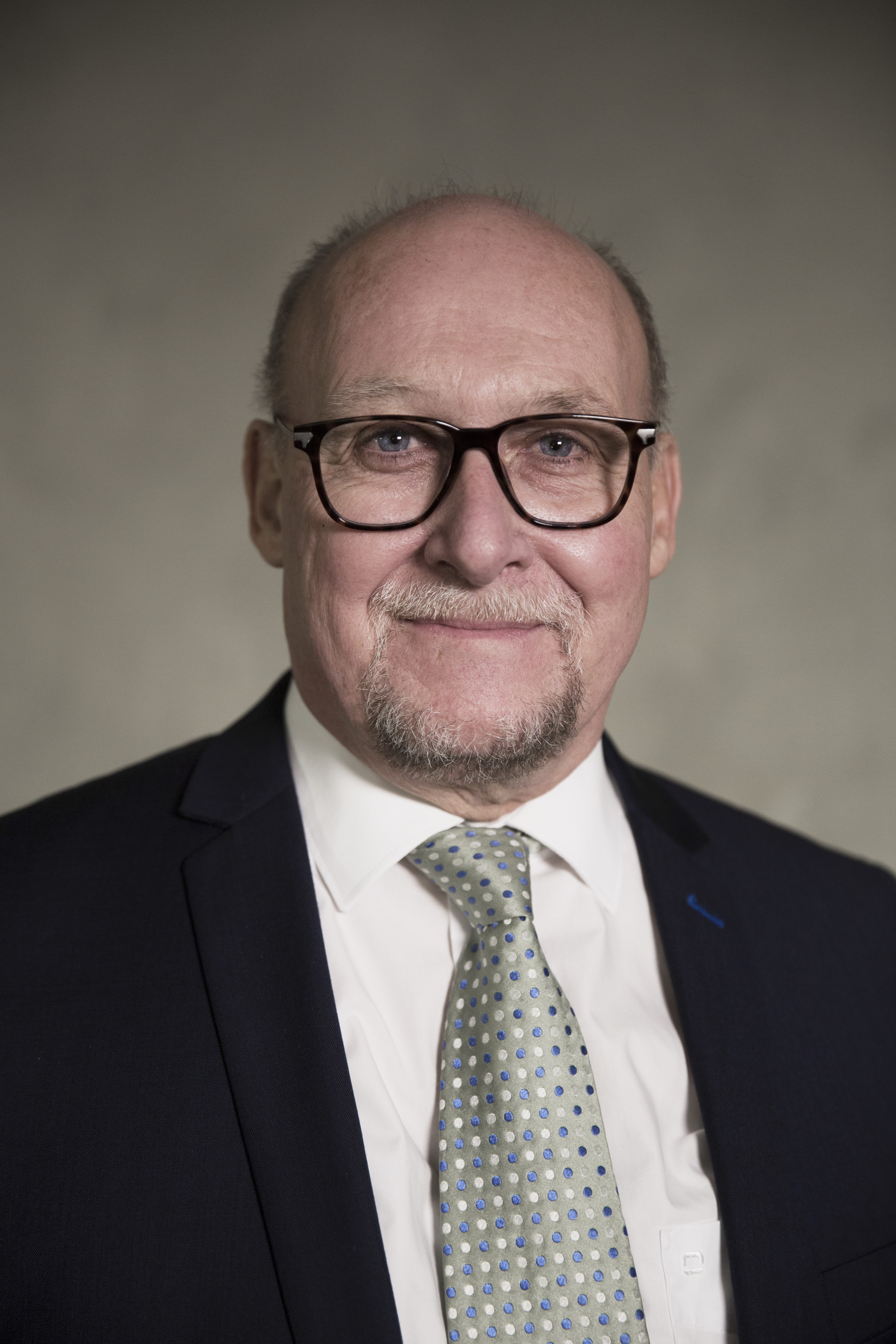 Christian C. Lund Nielsen
Vice Chairman
Chefaktuar at Tryg Insurance, Tine Buch-Kromann
Other board members
Underdirektør at DI, Kim Haggren
Ankenævnskoordinator, Regitze Buchwaldt
Vicedirektør at Insurance & Pension Denmark (IPD), Jan V. Hansen
Alternate for Vice Chairman

Chef for risikostyring, Pernille Jul Overby
Other alternates
Chefjurist, Jeppe Rosenmejer
Seniorjurist, Jacob Steenstrup
Chefkonsulent, Kirstine Thorsen